A bit of "us" …
Our team includes people with different skill sets. Every project goes through multiple reflections in order to bring out the best and offer a multitude of uses for the same article.
Wherever you go and whatever you want to do, TEFANESO brings you a solution.
We work together to bring you urban creativity with Alpine roots to create the most comfortable mountain products.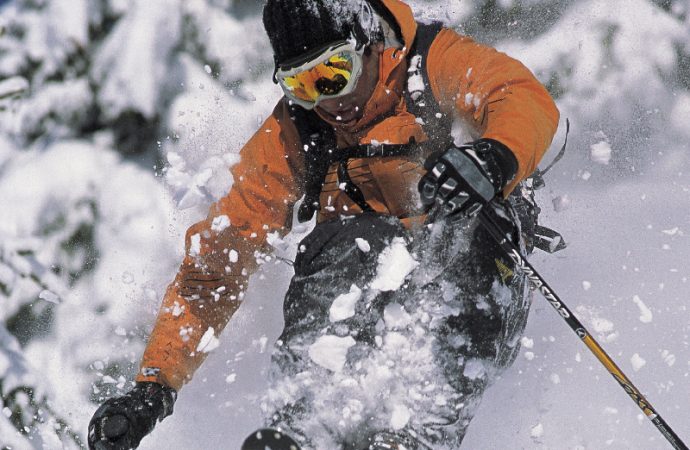 Company
TEFANESO Switzerland S.A.
Head office
Chemin de la Colline 7 1863 Le Sépey Switzerland
Founders
Mr. Laurent Tille, Mr Christian Tille
Administrator - board member
Mr Florian Dubuis
Web designer
Tefaneso Switzerland
Administrator - Chairman
Mr. Laurent Tille
Board member
Mr Zhang Miao, Mr Songer Wu, Mr Christian Tille