HIGH QUALITY OUTERWEAR
At Tefaneso, we not only offer a large range of high-end outerwear, sport clothing, winter jackets, shoes and more, but also strengthen distributors with whom we do business.
Why distribute Tefaneso's products?
Tefaneso is innovative & environmentally friendly.
Tefaneso is an innovator of technical outerwear; all designed to give added functionality to our clients. We design and sell a range of high-end outerwear, sport clothing, shoes as well as accessories that provide functionality to your outdoor activities.
Commitment to Research and Development.
Research and Development is very important to us. This commitment means our network of carefully selected distributors are always at the forefront of their market with exclusive and truly innovative items. Backed up with world class sales and marketing training and support. To this end, Tefaneso's distributors can launch our new collection with confidence and ease.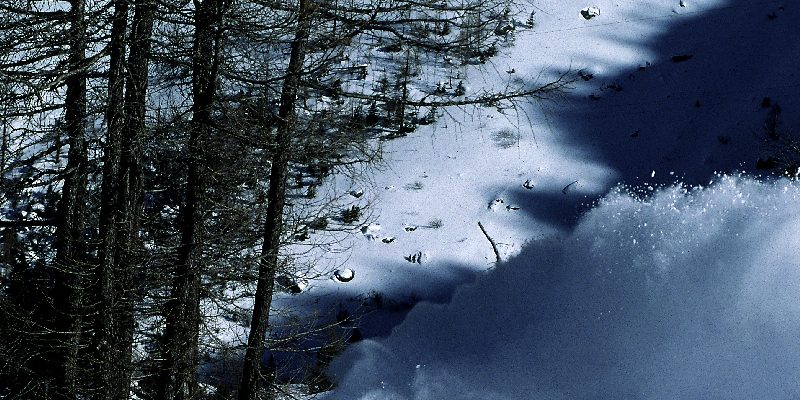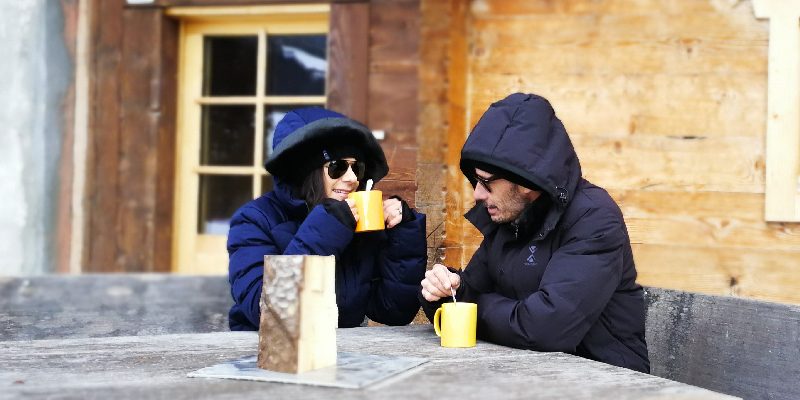 Relationship.
One of our corporate values is Relationships. This is most important when it comes to finding exclusive distributors within a market or country. We look for a long term fit. We invest heavily at the outset of our relationship – through product and sales and marketing training – and personal relationships so its important we choose the right distributor from the very beginning.
Interested?
To see our Catalogue of High – End Tefaneso's items please
For all new distributor queries, please contact Tefaneso with the following details; your name, your company name, company location, contact details and email to info@tefaneso.ch