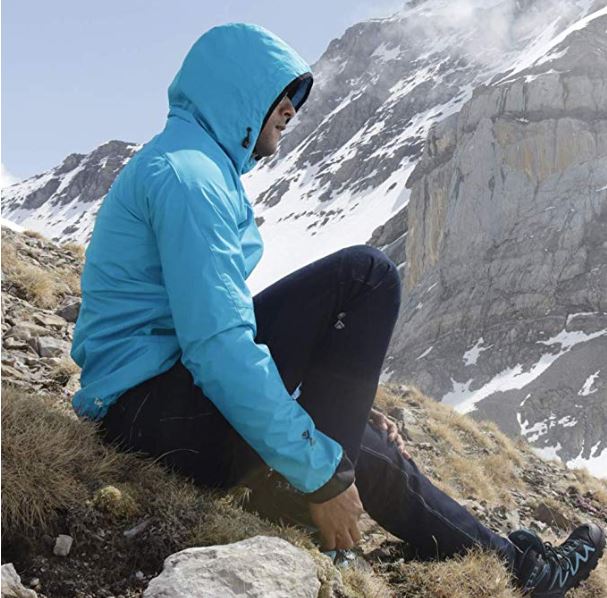 Tefaneso | Clothing brand
Inspiration in a mountainous environment of the Swiss Alps in the cantons of Vaud. It's spring 2015 when it all started.
Conscious of environmental impact, our ambition has been to develop a range of clothing, using products with a low ecological footprint.
Focused on the comfort of our customers, the performance of our outerwear facing weather conditions, and long-term resistance.
For this, TEFANESO has introduced several new features and technical innovations for convenience of use, through our exclusive designs.
We want to experiment a channel of diffusion of proximity, and connoisseurs. For this reason, we want to offer you a partnership.
Tefaneso is present on Amazon US, an affiliate program generates a commission on each sale. Working with a cookie on any media. There is an interface detailing all traffic and sales. This transparency allows mutual trust.
Here is the Amazon link for creating an affiliate account.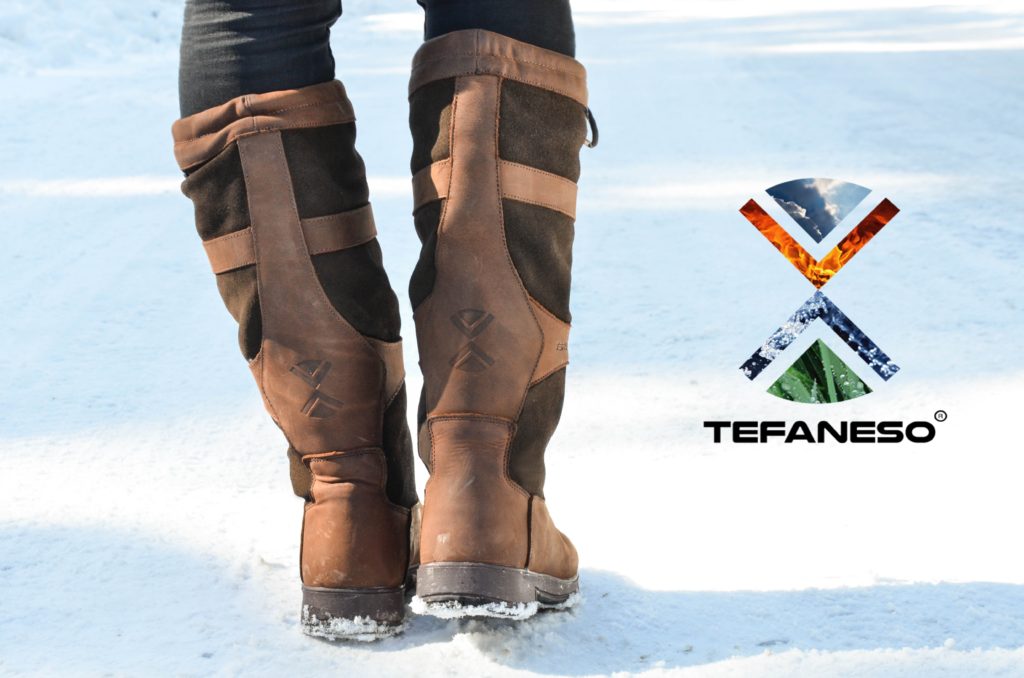 1 Join the Affiliate Program Amazon's Site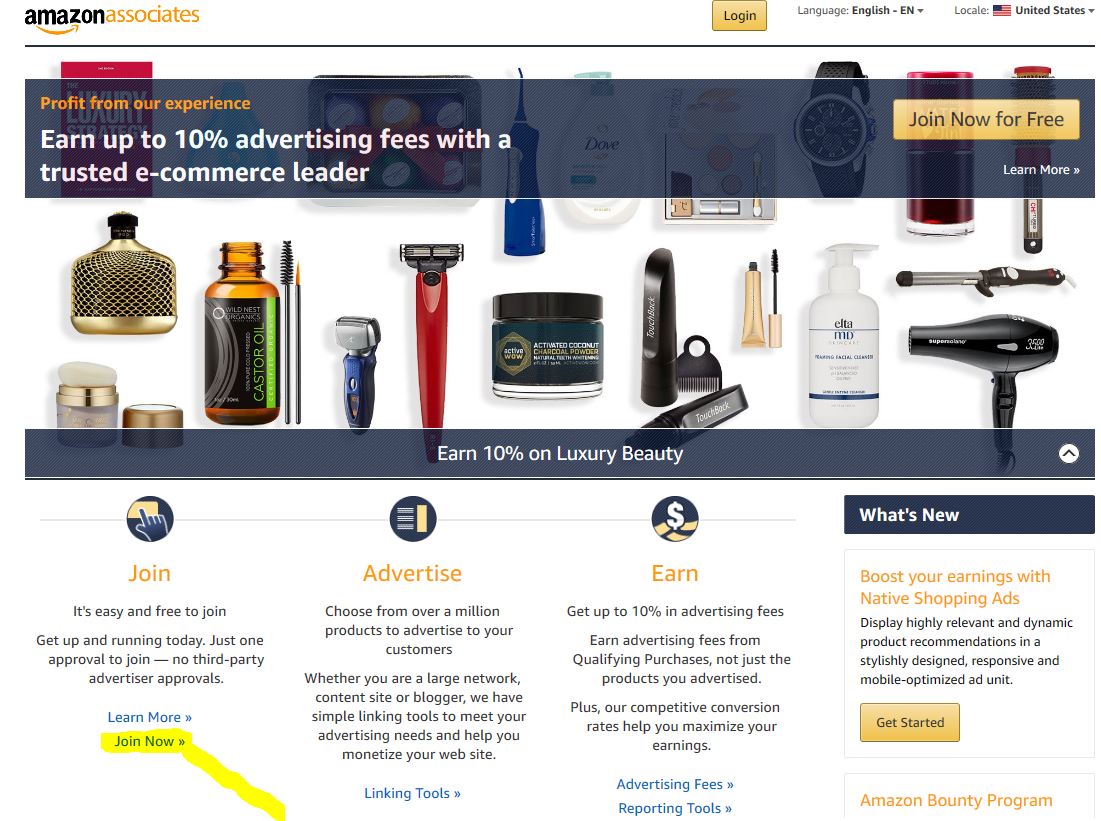 2 Sign-In or Create your Amazon Account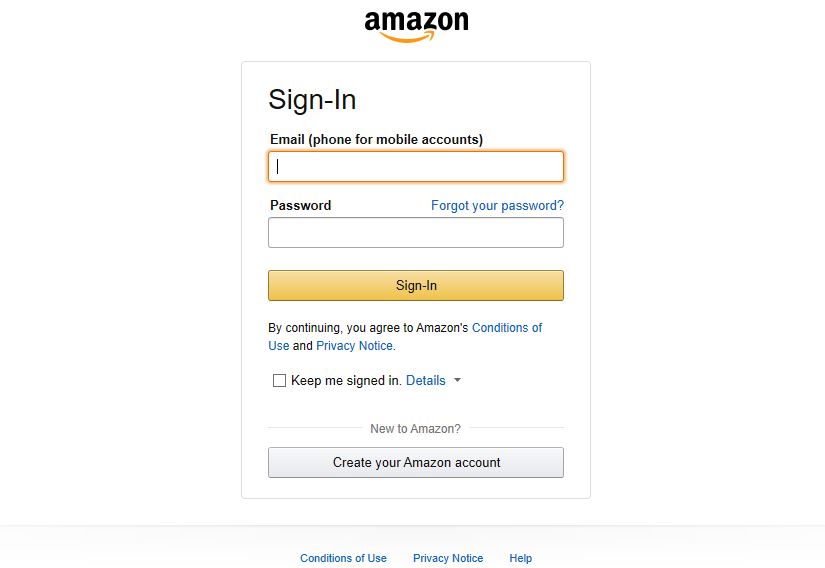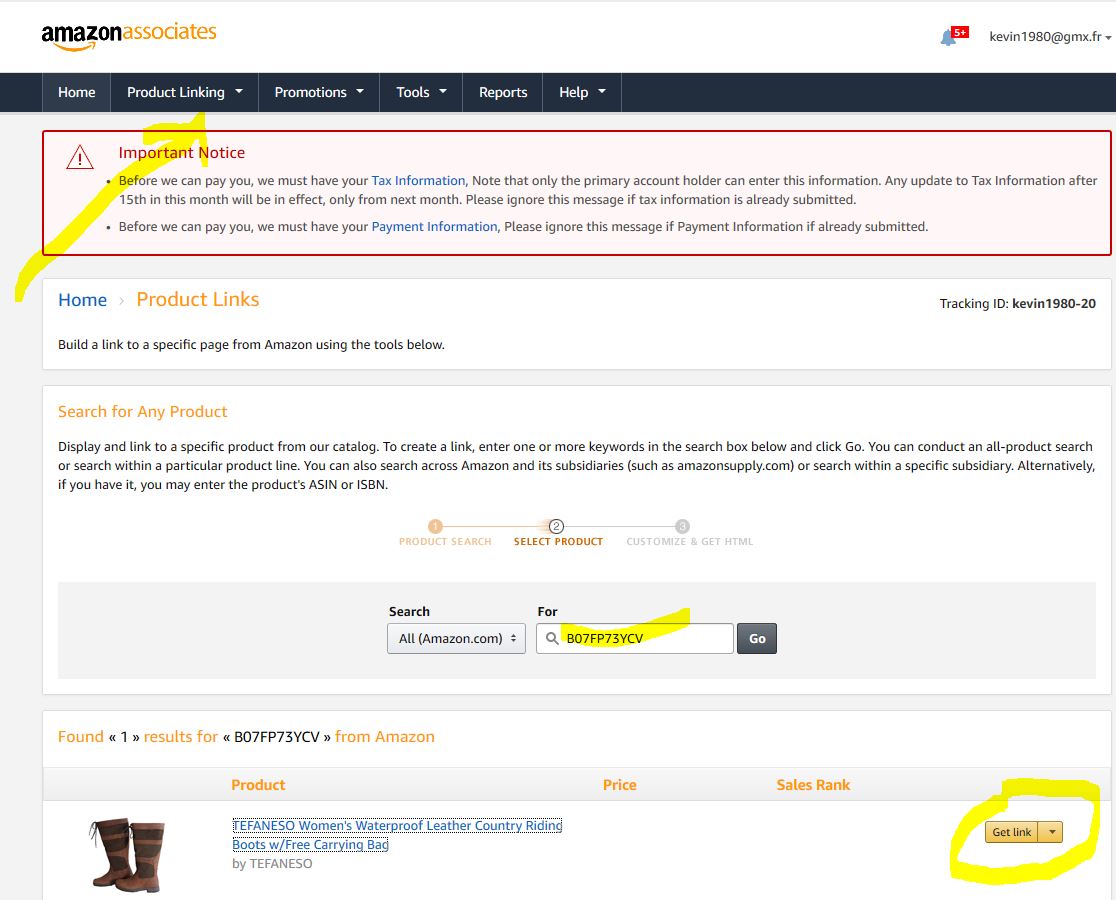 Product references| ASIN
This reference will allow you to generate an affiliate link for a specific product.
Mountaineering Boots Men : B07B4YYDHH
Women's Waterproof Leather Boots : B07FP73YCV
Waterproof Jacket for Men : B07HQW9X9Z
Men's Snowboard Jacket 100% Waterproof : B07HRXRYMZ
100% Waterproof Hiking Socks : B07L38N6GM