Products that respect the environment!
This is certainly a title that will attract a fauna of skeptical readers.
Historically, the stories of David against Goliath; of Galilee against obscurantism; the stories of men alone who defy causes infinitely greater than him, arouses strong emotion.
Possible fantasies, perpetuated and nurtured through cinema and audiovisual media.
Stories for which we have become much less fooled than in the past, because the empirical reality completely mock our desires of our fantasies, our logic of the breathtaking happy end. Of which the actors of information have become the master storytellers.
But we all have a fascination and an urgent desire that these stories be reality. And it is for this reason that when a scenario of this type presents itself and claims to be reality. We must be extra careful, and check if there are not errors, which may disappoint us, errors which may bring us back to Earth brutally, errors which may give us false hope in the face of a hypothetically fictitious reality.
Not having all the data in hand, I therefore turned to people with a little more knowledge in order to come up with products that respect the environment.
This was my dilemma when creating Tefaneso and developing products.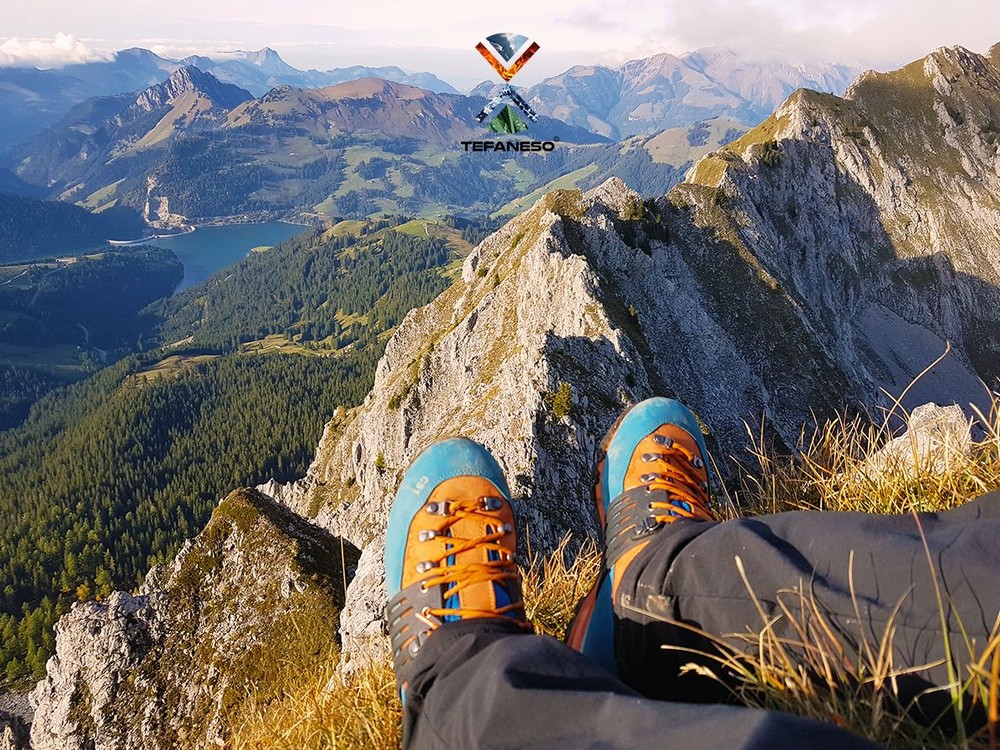 Danger to the environment:
Greenpeace is sounding the alarm in a 2016 report on the production of perfluorinated and polyfluorinated chemicals (PFCs).
Greenpeace Italy – English translation
Textile manufacturers appreciate the waterproof properties of PFCs, an essential quality for outdoor clothing or accessories.
Greenpeace points out that these endocrine disruptors are molecules which modify the hormonal system of animals or humans and can have consequences on their health, their development or their reproduction.
"In the spring of 2015, Greenpeace teams led expeditions to eight remote and mountainous regions of the world to collect water and snow samples. All of the samples collected were positive for PFCs, from China to Russia and beyond through the Alps and Patagonia. Of course, these products also pollute the environment of the regions where textiles are made. "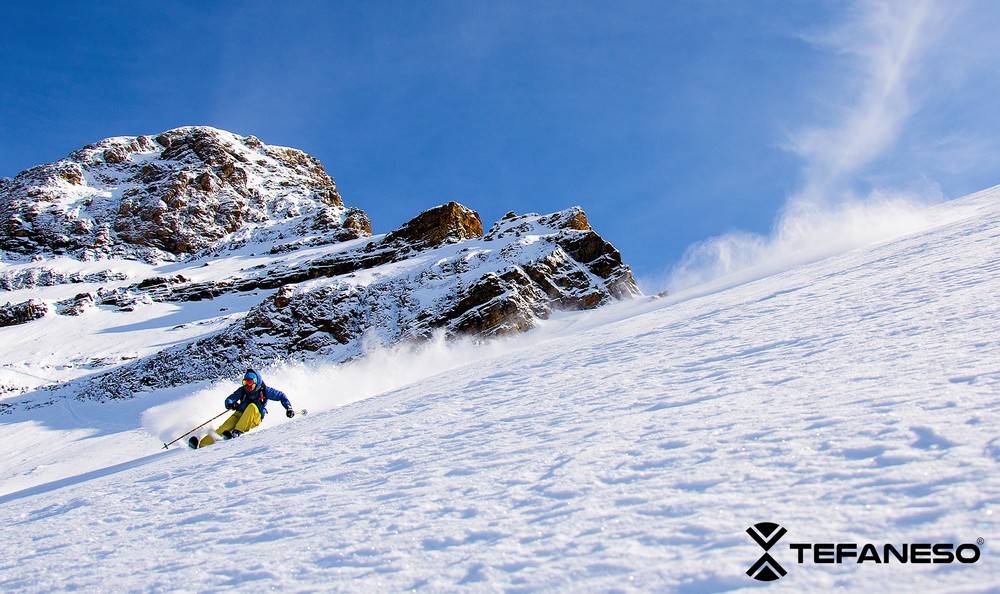 From information to wisdom
Basically a dream somewhat similar to that which many people have. Tempted by their choices and actions to contribute on their scale to preserve and ensure the sustainability of our planet, which hosts us.
It is our horizon line, the one that inspires us, the one that motivates us to respect the host who invites us, and more particularly to keep this same feeling of ecstasy, when we lay our eyes on a horizon line.
Tefaneso products do not use PFC (perfluorinated and polyfluorinated chemicals).
World wide wild …