Production
Our raw materials (fabric, fillings etc.) are recent innovations. Someone from well known company and someone we have created to offer you the top of textile technology.
We … This is the detail and the guarantee of Swiss quality, reliable and durable.
We do, and will do all our best for environmental protection. Points we care about are:
•  Last innovative material brings the best quality/performence/wastless value
•  Global transportation strategies : Each different fabric, accessories, packaging, etc… comes from close proximity suppliers. Only final product may, sometimes, have longer final destination.
•  Most part of our production is recyclable
•  As possible, we use natural, organic, recycled materials
•  Azo and PCP free
•  NPE and PFC free or under european regulations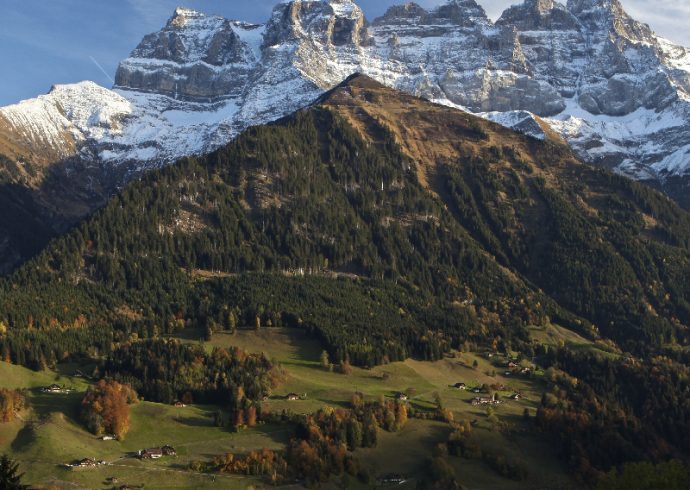 Working environment
Our employees are our greatest asset and TEFANESO work to become the number one place where people want to work and who share their values and knowledges
Our company want to add real fair trade in its business relationship. That means we do not only care about suppliers workers, we want give a great working environment from raw materials producer to the final retailer, through the produce manufacturer, the retailer, etc…
There must be some kind of benefit for everyone to continue provide high quality product.
Values
The past is passed, now is the past, the future is tomorrow and the future is our responsibility! Based on this sentence, we have to leave our mark by minimizing our impact on the only livable place we have. The spirit of openness in terms of tolerance and cultural mix brings to TEFANESO's employee great innovative and adaptive capacities