A new identity, representing quality, and careful attention to our environmental impact. We focus our efforts to offer the best in comfort, use and performance.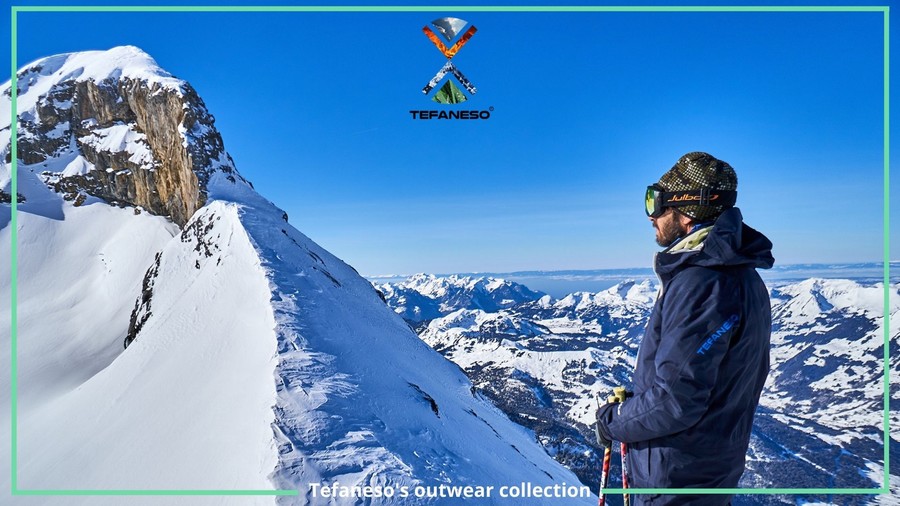 Products that respect the environment
This is certainly a title that will attract a fauna of skeptical readers.
Before we get into it, our goal, inspired by an ethical responsibility, with a simple goal, that of preserving our planet, was the creation of innovative products with a process of production and use of materials in line with who we are. 
This was my dilemma when creating Tefaneso and developing products.
CUSTOMER SERVICE
Don't hesitate to contact us now
MONEY BACK GUARANTEE
We offer full refunds within 30 days