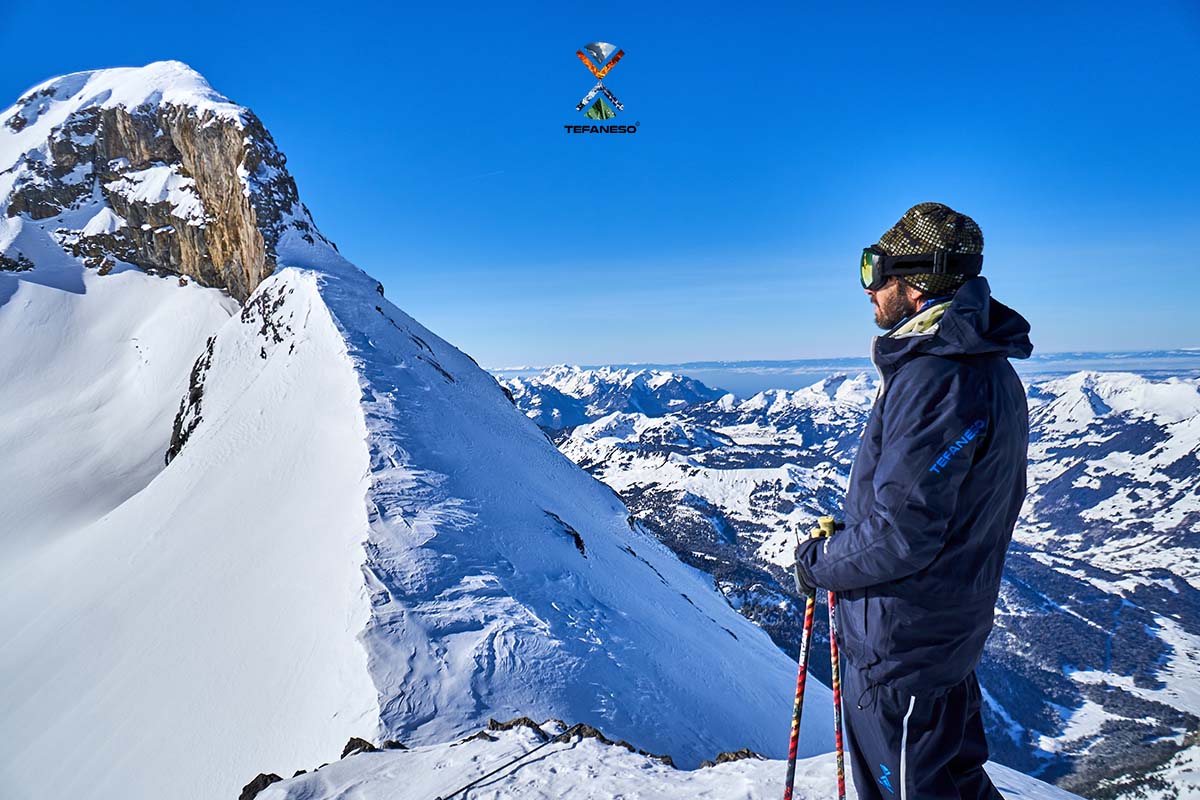 Products that respect the environment!
This is certainly a title that will attract a fauna of skeptical readers.
Before we get into it, our goal, inspired by an ethical responsibility, with a simple goal, that of preserving our planet, was the creation of innovative products with a process of production and use of materials in line with who we are. .
This was my dilemma when creating Tefaneso and developing products.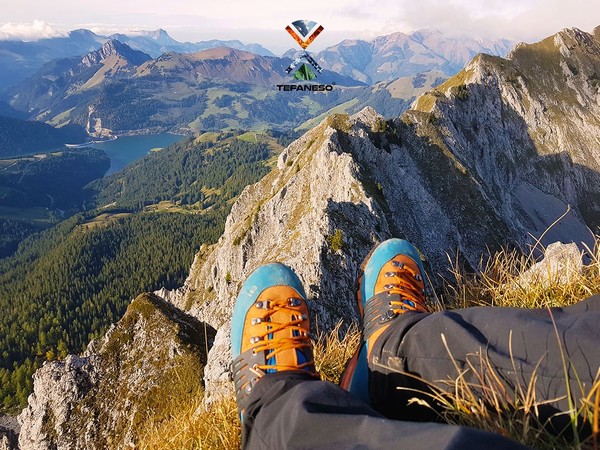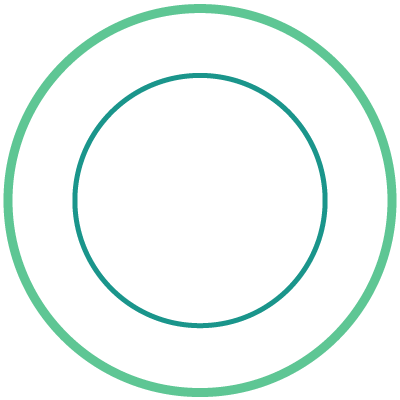 FREE SHIPPING & RETURN
On orders over €150 and made in Europe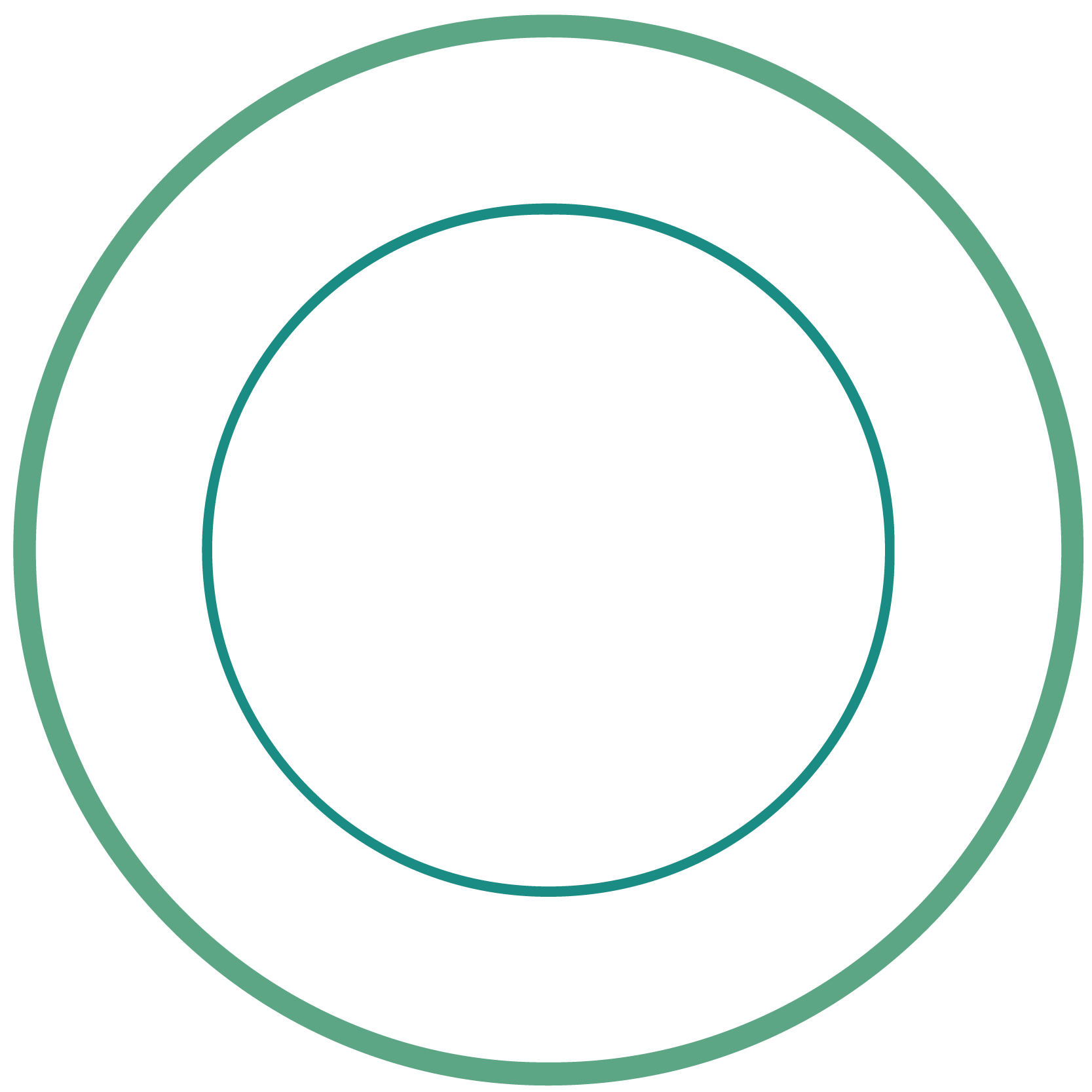 CUSTOMER SERVICE
Don't hesitate to contact us now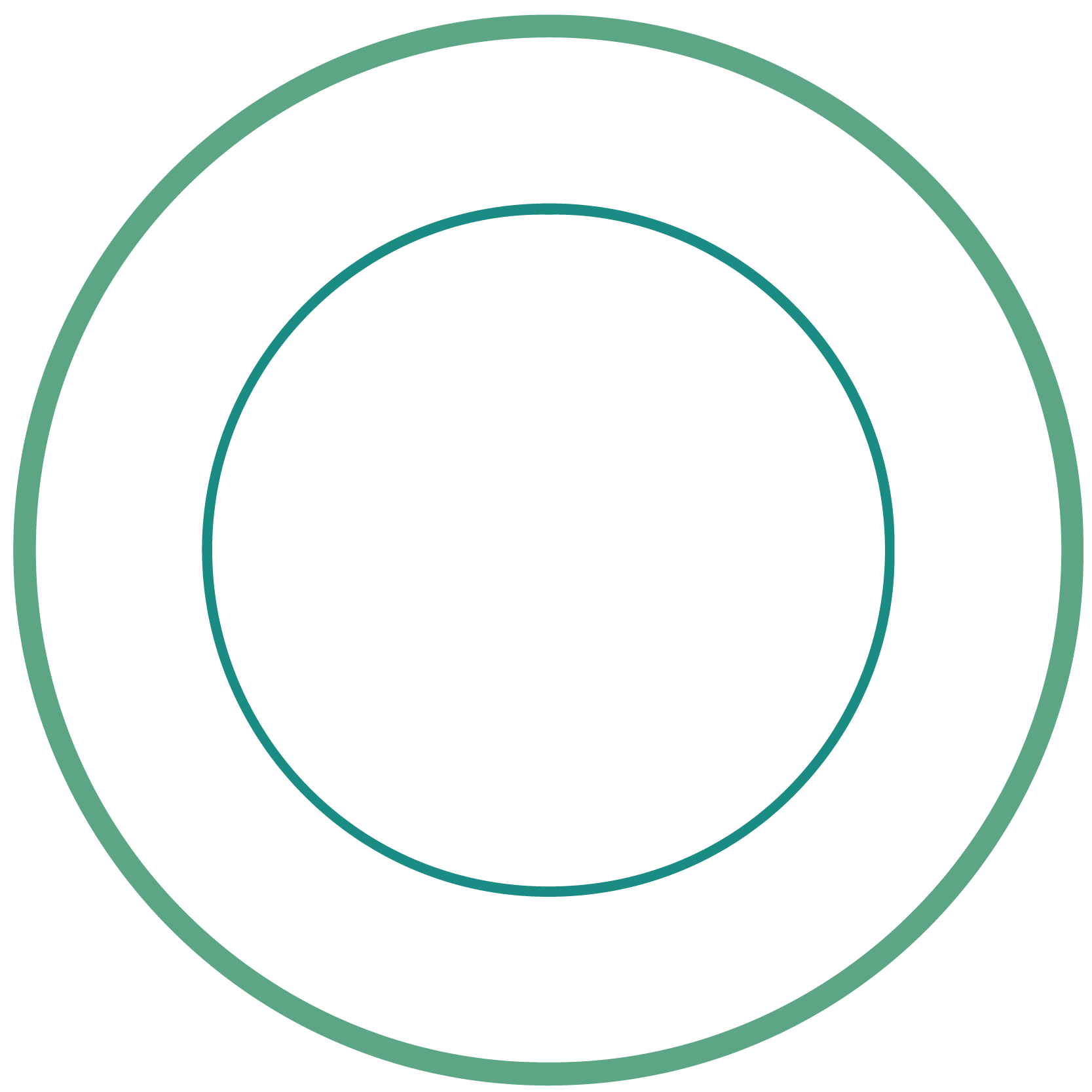 MONEY BACK GUARANTEE
We offer full refunds within 30 days